Smooth
Simply click on the Google login link and you're in. Getting started couldn't be easier!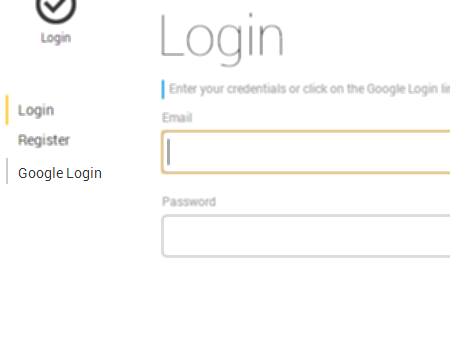 Clean
A clear, easy-to-use system with large fonts and plenty of help makes it super user-friendly.
Flexible
Easily modify any applications, fields, permissions, rules, views and more with the click of a button.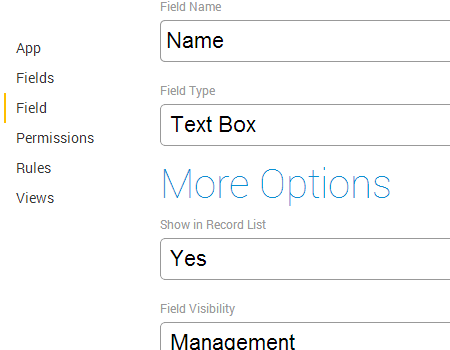 Marketplace
Pick, buy or sell apps. Share your knowledge, skills and experience... and learn from others.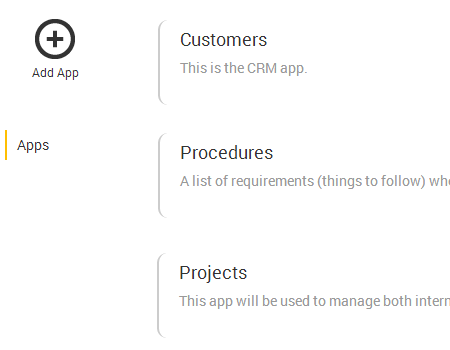 Mobile
Take your apps with you! Use apps@cloud Mini on your tablet or smartphone.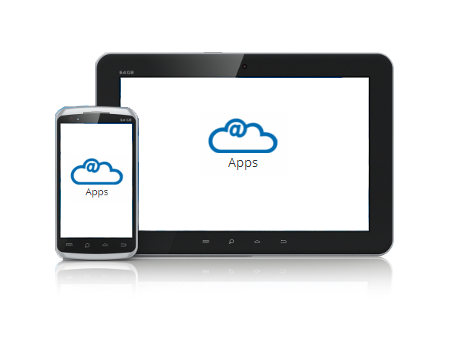 Dashboards
In a single view you can see what's important, like priority projects, marked time sheets and relevant tasks.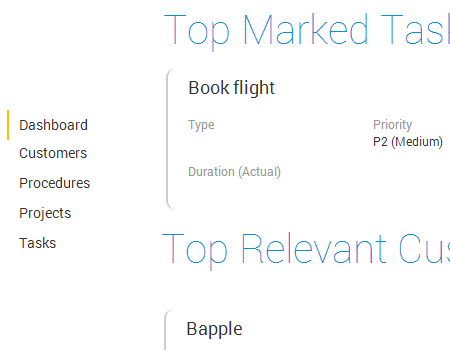 Charts
See it at a glance: Your responsive global summary charts displays records, statistics and more.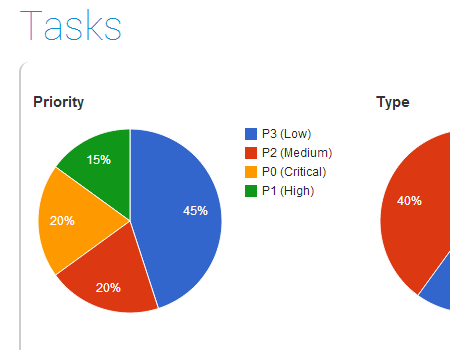 Calendar
Learn what's going on and conveniently add more events in your shared calendar.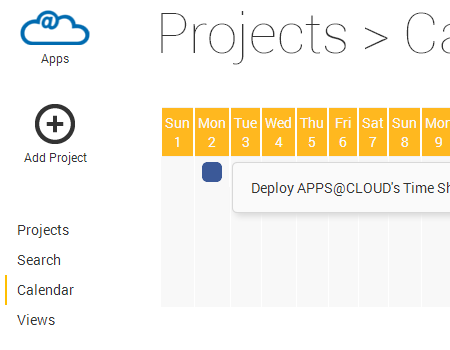 Views / Reports
Slice and dice your data for in-depth clarity for quick decision making.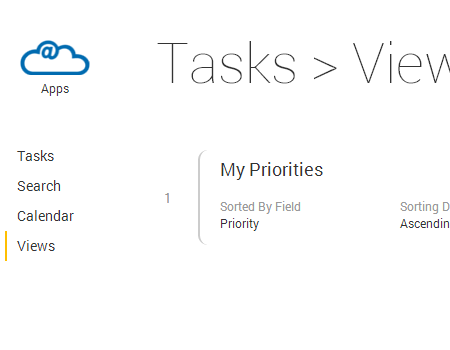 Notes*
Attach an unlimited number of notes to track the activity of any record.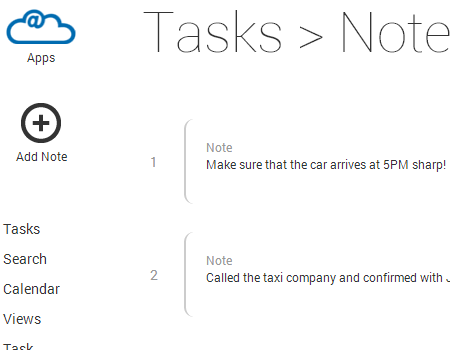 Integration
Empower your platform by integrating apps - such as tasks to projects, inventory items to orders and more.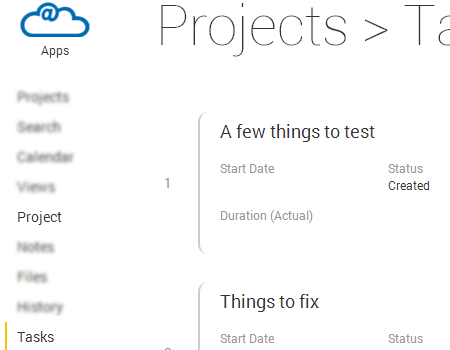 Automation
Easily automate any app, send email notifications, assign values, archive or lock records and more.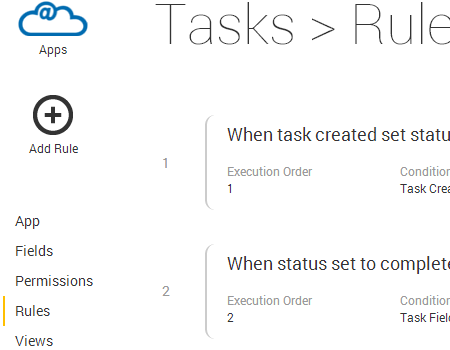 Files*
When you add files, you can easily manage your documents, images and more.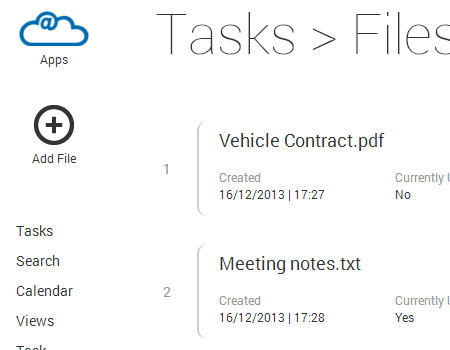 History*
Keep a record: Our system automatically designates all app record updates as history.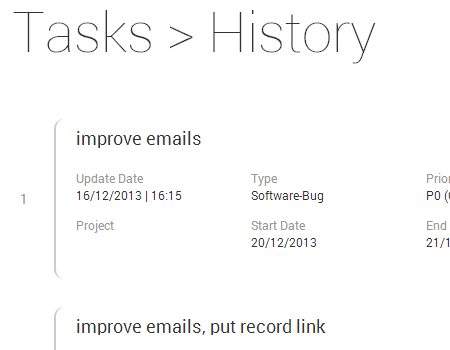 API*
Connect to your legacy systems, third-party products and more with our easy API.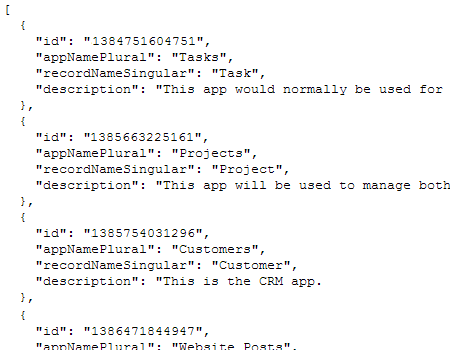 Why not start now?
Your first basic business application is free. No credit card required. No trial-period. No obligation. No risk.
Features marked with * are only available to billing-enabled accounts.