Simplified cloud business productivity apps with integration, automation, workflows, reporting, AI, and more; all in one secure database location.
Pick or create your first free cloud business app now ➜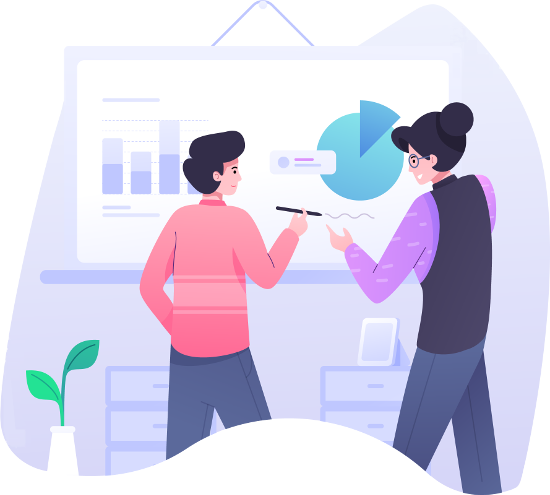 Loading marketplace applications...
Save time and money by going live quickly
Watch this video and see how fast you can be up and running with one of our business-boosting online database software applications.
Data import is as simple as uploading a file.
MORE TUTORIALS
Start free then invest very little
We recommend trying different apps from the marketplace, it's free as long as you run one basic app with one user. Then, when you're ready, invest as little as $5/app/user/month (plus $1/month/1GB of storage and $0.01/email).
We offer discounts for larger teams and/or bigger data sets.
is only $5/month (excluding storage and email cost).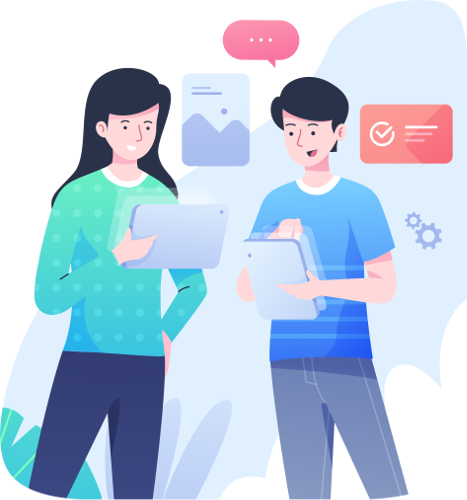 Users appreciate the value we bring them and you will too
Other products require your business to change while apps@cloud empowers your existing strengths.
"apps@cloud is a handy tool for businesses of all sizes. With the range of tools and all of the different options available we can create apps for anything we need, from invoices and customers to record-keeping and employees."

Paul, Tak International
"apps@cloud lets me create an app which I can then set up based on my client's business requirements. Adding and defining fields is very easy and can be done even by non-techies."

Marilou, Freelance Accountant
We've been supporting small and large businesses for over years
Business owners use our CRM applications as well as contracts, invoices, orders and more. Website contact form integration to service apps is also very common; find more use cases below.
We've made sure your data is safe and secure, here's Rhino Security Labs said:
"After performing a web security assessment on apps@cloud, we have found the site to be secure."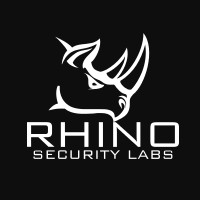 Boost your business with the right amount of features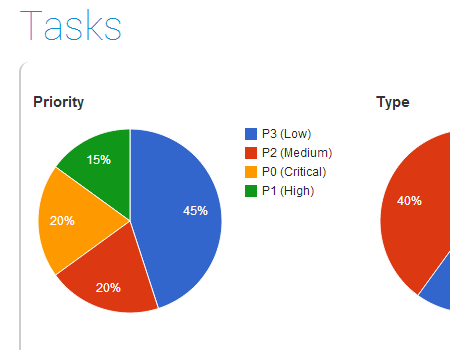 All the features you actually need and use
With apps@cloud you won't be paying for feature (and maintenance) overdose.
NEXT FEATURE
USE CASE 1
800 PAYSLIPS
Overview:
Pawan is a manufacturing business employing more than 800 staff. Their payroll team was processing all payslips, manually, every fortnight. This method was slow, cumbersome and not without the occasional error.
Approach:
Apps were created on apps@cloud to hold the tax information, as well as a custom app which processed the timesheets and produced 800 payslips with a click of a button. This approach saved Pawan many hours and thousands of dollars every month.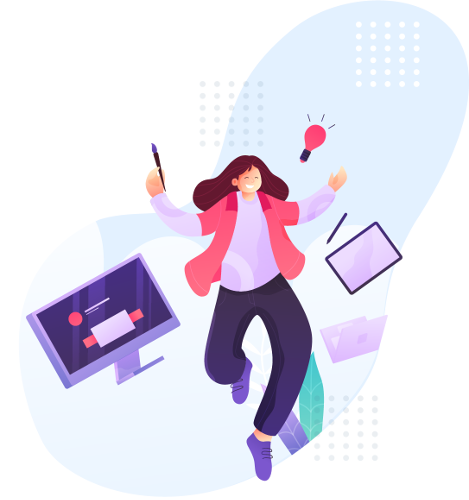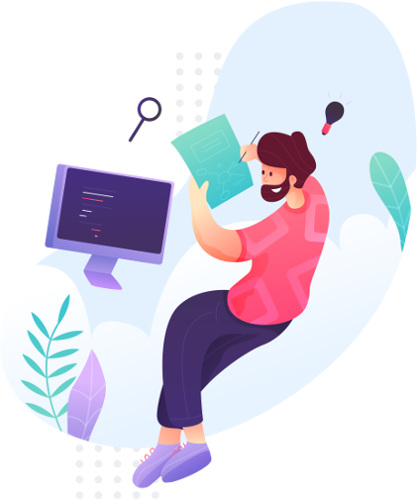 USE CASE 2
CRM & SERVICE
Overview:
Gama Group was receiving service requests through their website from existing customers, as well as new prospects. Customer engagement was not visible to the entire company, and there was a disconnect between the customer database and the service requests.
Approach:
A CRM and service requests apps were picked from the apps@cloud marketplace, integrated without coding, and linked to their website's contact form. Customer interaction is recorded using the notes feature, which is now visible to all staff across the globe.
USE CASE 3
INVOICE APPROVAL
Overview:
The CEO of Soprano Technologies wanted a structured approval process as well as visibility on all invoices processed prior to payment. All PDF invoices were hosted on the company's 3rd-party document management system.
Approach:
An invoices approval app, along with a no-code workflow and email notifications were configured on apps@cloud. The PDF invoices were integrated with the approvals via the apps@cloud external API.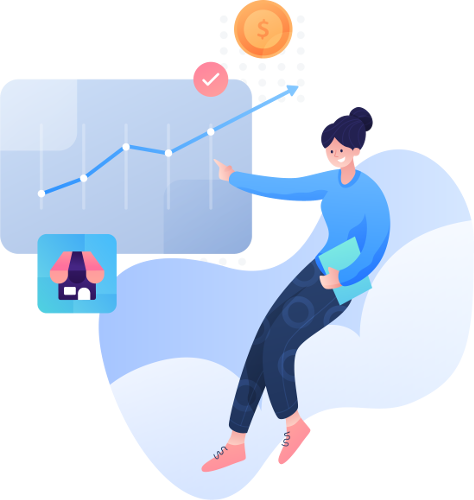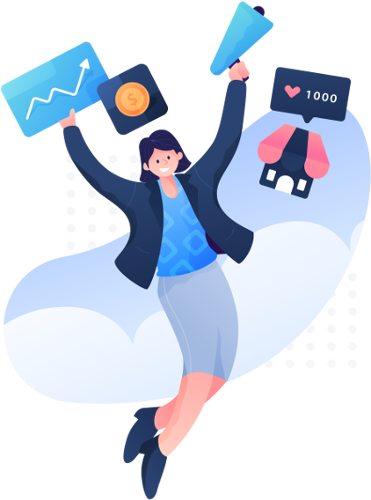 USE CASE 4
COMPANY KNOWLEDGEBASE
Overview:
H&S provides health and safety consultancy to small businesses. As such, processes and procedures were paramount to their business as well as their clients.
Approach:
Within a few hours, regulation-complaint apps were enhanced (without coding) to manage policies, procedures, risks, hazards, certifications, training, Q&As and more.
© 2023 APPS AT CLOUD Limited. The APPS AT CLOUD name and logo are registered trademarks of APPS AT CLOUD Limited. All rights reserved.
* Case study companies names were changed for commercial reasons.